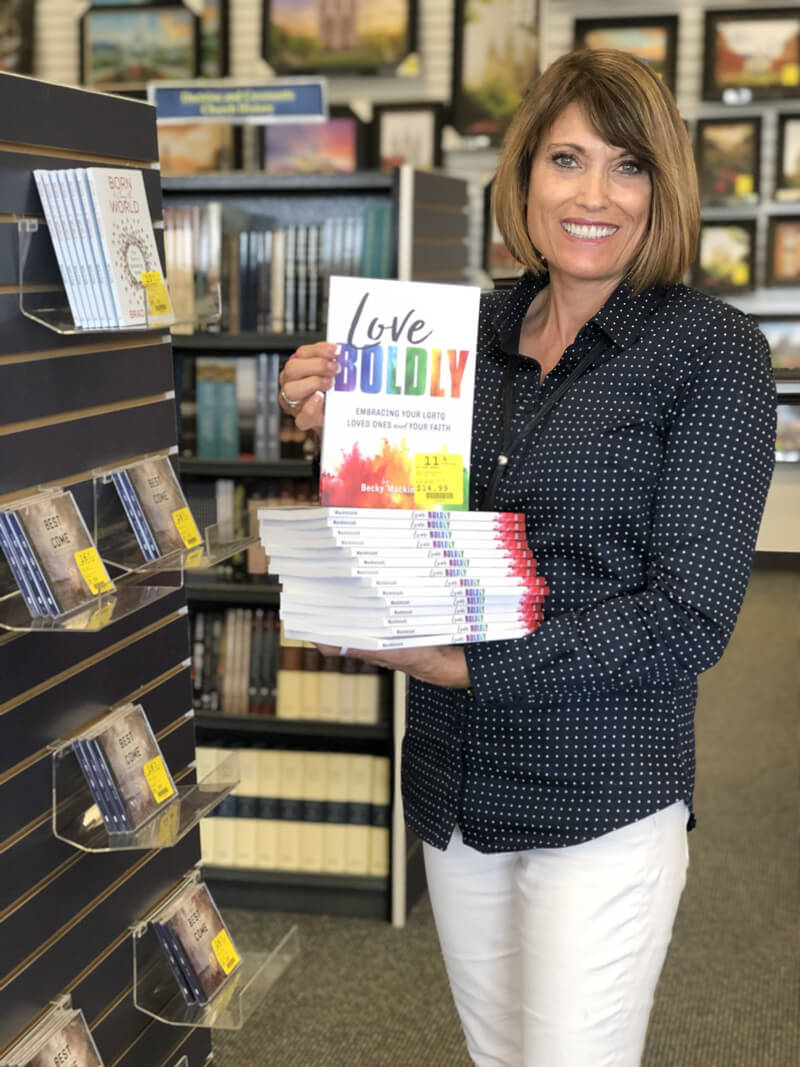 best-selling author

public speaker

mother

humanitarian

kindness advocate

consultant

world's best grandma

young adult leader

friend
Contact Becky
Learn More

One text message completely changed Becky Mackintosh's life in the blink of an eye.
Though she had often wondered about her son Sean when he was young, she had never entertained the possibility that her suspicions could be true. And just like that, battle lines were drawn between siblings, parents, friends, and the Church itself somewhere in the middle.
A choice was before the Mackintosh family. Just not the one they were expecting. Experience Becky's journey and witness how her faith allowed her to embrace her religion and her gay son. She'll tell you that the answer to every question and conflict, is love.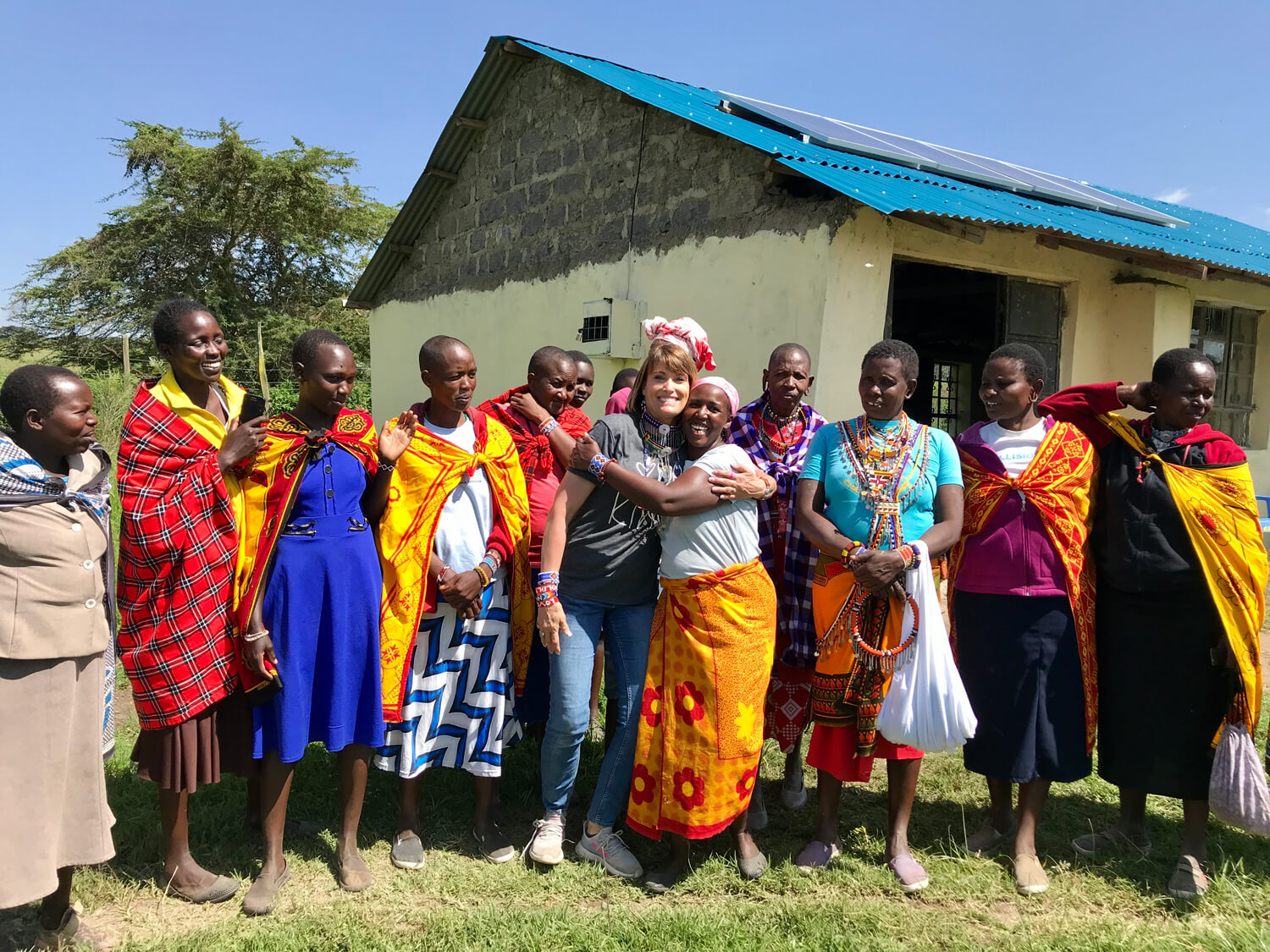 Learn about Becky's humanitarian efforts, including trips to help families in Kenya, Africa.
Learn More
Becky is a passionate public speaker. She has experience speaking on a variety of topics to all types of groups and gatherings.
Learn More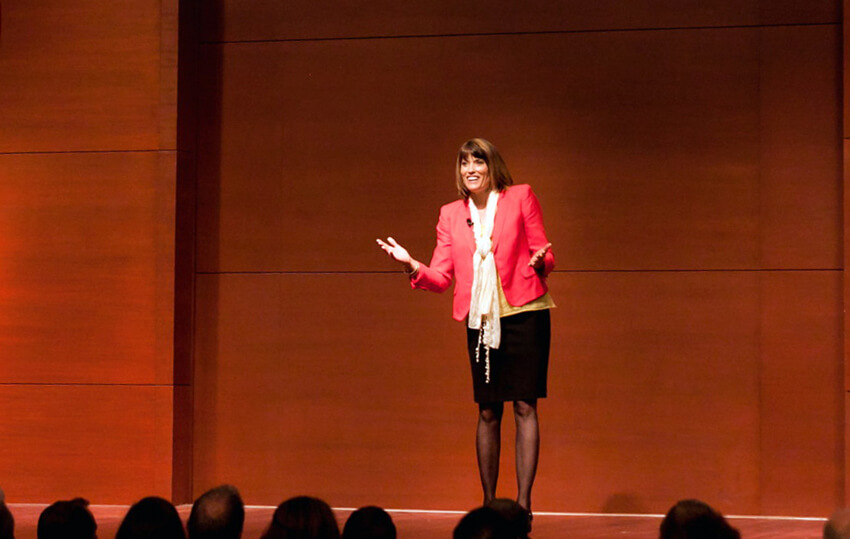 Becky and Scott Mackintosh have loved their son as he has grown up, served a mission, come out as gay, and left the faith he was raised in. The entire family has learned to love in new, more inclusive ways.
Becky is often featured on videos, podcasts, news, and other interviews.
"In this time of unrest in our world and working on listening and understanding, Becky's wisdom is essential for any person looking to improve their love for all mankind and to embrace the many who are suffering unjustly, in silence, and how we can reach out and Love Boldly."

Jason Hewlett

Hall of Fame Speaker, Author of The Promise
"Becky's message was just what our students and their parents needed to hear. We appreciate how engaging she was and how she kept the audience involved and in tune with her presentation. Becky gives people hope for a better and brighter future."

Sterling T. Lyman

President, Triumph Youth Services/Triumph Academy
"Becky and her husband Scott recently spoke to our youth group. The message they shared was funny, insightful, positive and most of all inspirational."

Tiffany Berg Coughran

Speaker, Author, Event Director
Get in touch with Becky Mackintosh